Welcome to
PRAGYATMIKA2.0
An INNOVATION Powerhouse driven by ENTHUSIASM to create an INTELLIGENT world around YOU,
Innovation
Powerhouse
Our continued strive for "Making new Innovative Intelligent Digital Technology" , lead us to "Pioneering the domain excellence". COURSES

TRAINING

CONSULTANCY
NEW PROJECT IDEA IN MIND?
Are you looking for a right consultancy for your next project ? 
We provide the complete Technology Consultancy and R&D services for your projects/ product. Our domains are :
I enjoyed the course thoroughly!
I am in battery domain for more than 20 years. But, the Li Ion Battery Technology Program from PRAGYATMIKA has given me a good insight on new battery technologies. Our instructors had thorough knowledge on subject and support from the team was awesome.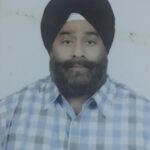 T S Gill
Battery Pack Manufacturer
The Faculty was awesome !
I have found PRAGYATMIKA an excellent place to nurture your ideas and make them a reality in a project. I have completed program on "Embedded Systems and IoT " and completed my project on "Industrial Resource Management and Monitoring System" under guidance of of experts from PRAGYATMIKA.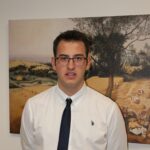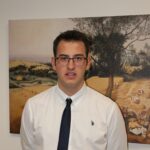 Andrew Georgousis
Student, IHU, Greece
The Sessions were awesome!
The Training session was fantastic. I am a battery manufacturer for long but still learned lots of new things related to Battery concepts and Will be using it my new plant establishment for Li Ion Battery Pack. This knowledge is must before you start in Li Ion Battery Domain.
Mangulkar Prasad
Entrepreneur
No Matter ! Where You are ?
Our All LIVE TRAINING Programs are ONLINE Delivered through FACULTY with LIVE HANDS ON Support accessed Virtually. 
Our each of LIVE Training Program enables you 
Get SKILLED on Latest of Technology with Industry relevant curriculum and experts.